Arrow Exterminators, Parent Company Stark Exterminators, Concludes #ArrowCares Campaign with a Donation to the Folds of Honor Foundation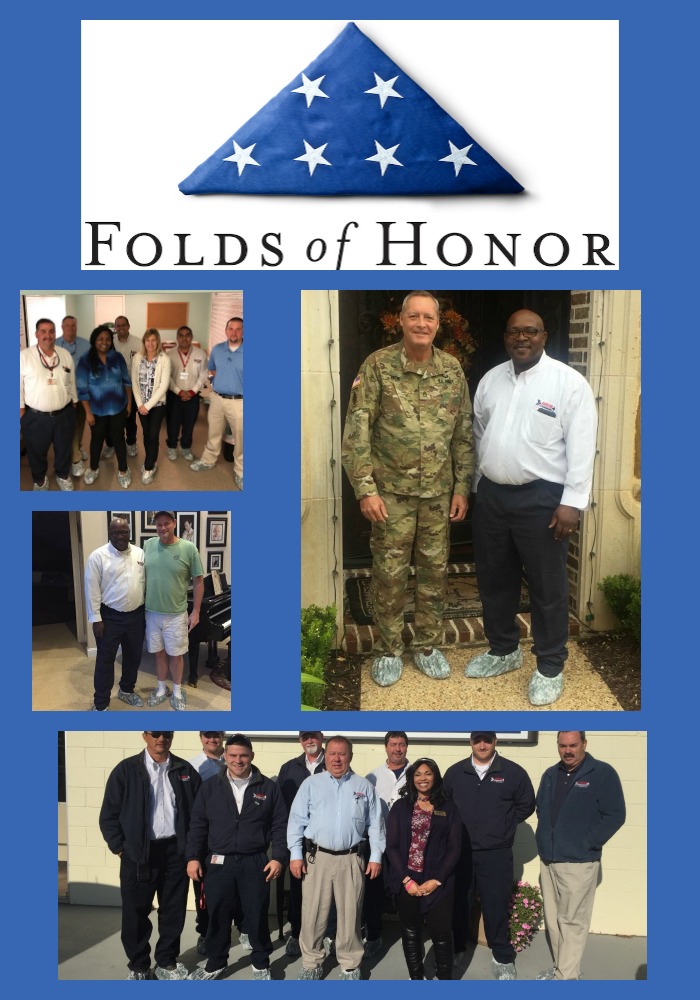 Atlanta-based Arrow Exterminators, parent company of Stark Exterminators, recently concluded the #ArrowCares social media campaign with a donation of $5000 to the Folds of Honor Foundation. The fundraising campaign ran during November in conjunction with national Veterans and Military Families' Month and encouraged team members and customers to honor our Veterans and raise awareness for a worthy organization.
Arrow Exterminators' Service Professionals wore camouflage shoe covers during the month of November and asked customers to take a photo of the camouflage shoe covers and post the picture to social media using #ArrowCares. Arrow pledged a $1 donation to the Folds of Honor Foundation for each of these posts. Fold of Honor is a non-profit organization that provides educational scholarships to spouses and children of America's fallen and disabled service members.
"We saw an abundance of posts from customers, team members and partners, and we are pleased to conclude the campaign with a donation to the Folds of Honor." said Emily Thomas Kendrick, President and Chief Executive Officer of Arrow Exterminators. "The posts and comments that stemmed from the #ArrowCares campaign were truly inspiring and we would like to express our gratitude and appreciation to our team members and customers who have served or are currently serving in the United States Military. Your service and sacrifice will never be forgotten."