Arrow Exterminators, Parent Company of Stark Exterminators, Board Certified Entomologist Recipient Announced
Arrow Exterminators has second team member earn BCE certification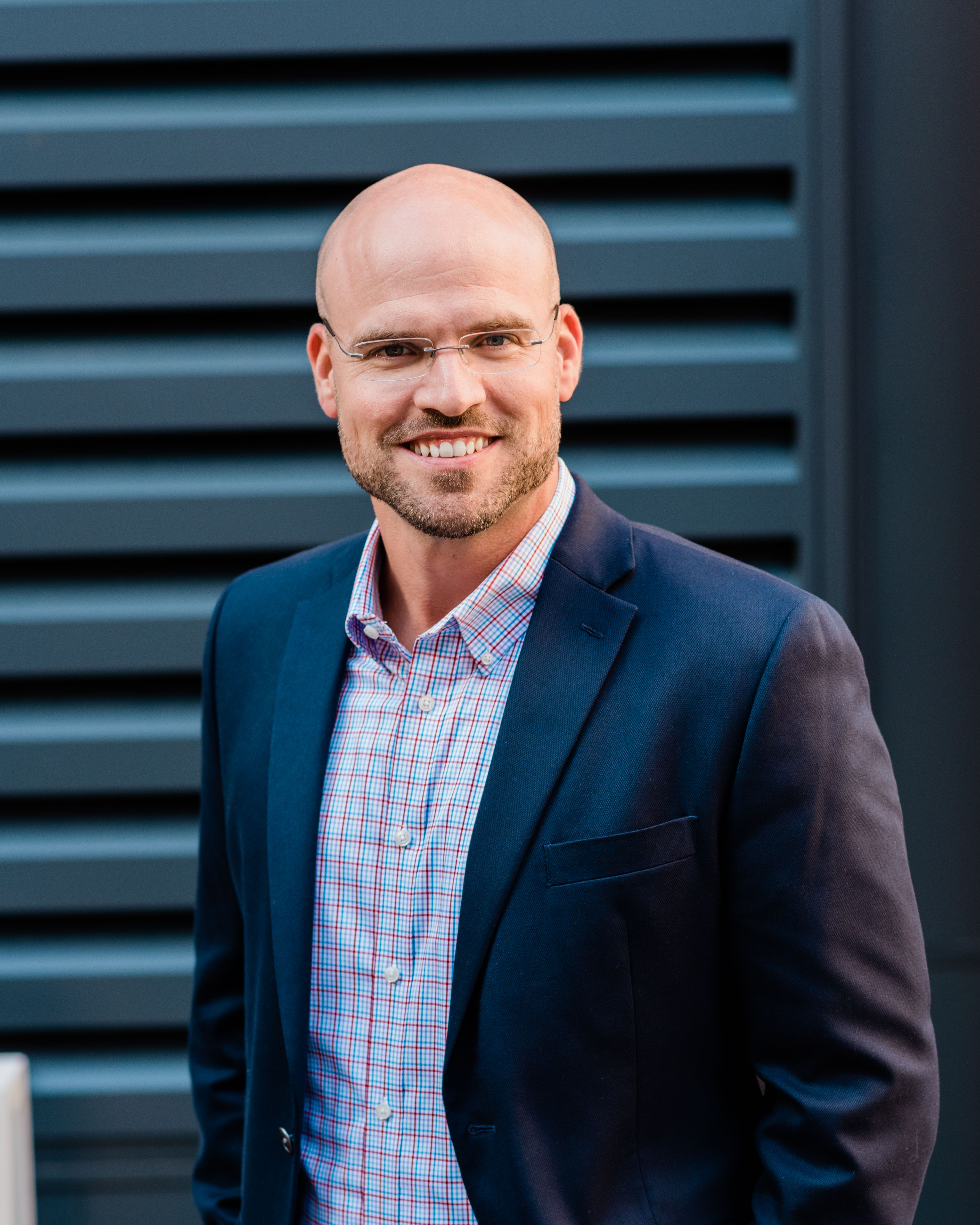 Atlanta-based Arrow Exterminators, parent company of Stark Exterminators, is very proud to announce that Michael Malone, Sr. Vice President of Marketing, was recently accredited as a Board Certified Entomologist (BCE) by the Entomological Society of America. Malone is the 19th BCE in the state of Georgia and the second at Arrow Exterminators.
Mike has worked for Arrow since joining the company as a service professional in October 2002. He graduated earlier that year with a Bachelor of Science in Agriculture with a degree in Entomology from the University of Georgia. Mike has held a multitude of roles including service, sales, and various management positions before assuming his current role. To achieve BCE status, Malone was required to have a four year entomology degree, two years of experience in the field, a current CV, two letters of reference, the willingness to abide by the BCE Code of Ethics and pass two extensive exams.
"I have been able to achieve something that has been a goal of mine ever since I graduated from UGA," Malone said. "The honor of being a BCE is very important to me."
"We are thrilled that Mike has achieved his goal of becoming a BCE," said Emily Thomas Kendrick, Chief Executive Officer. "Mike's professionalism and longtime dedication to the advancement of the industry as well as his burning desire to become a BCE is an inspiration to all of us. We are very excited to have Mike join Texas A&M alumnus Larry Novy as our 2nd Board Certified Entomologist here at Arrow".
President Tim Pollard said, "As long as I've known Mike, he has always been promoting the pest management industry and helping people learn." Pollard added, "Mike is a humble guy and we know this acknowledgment is really significant to him in both his personal and professional life."
For more information about the BCE certification and the Entomological Society of America Certification Corporation, visit http://www.entocert.org.