How can we help you today?
How can we help you today?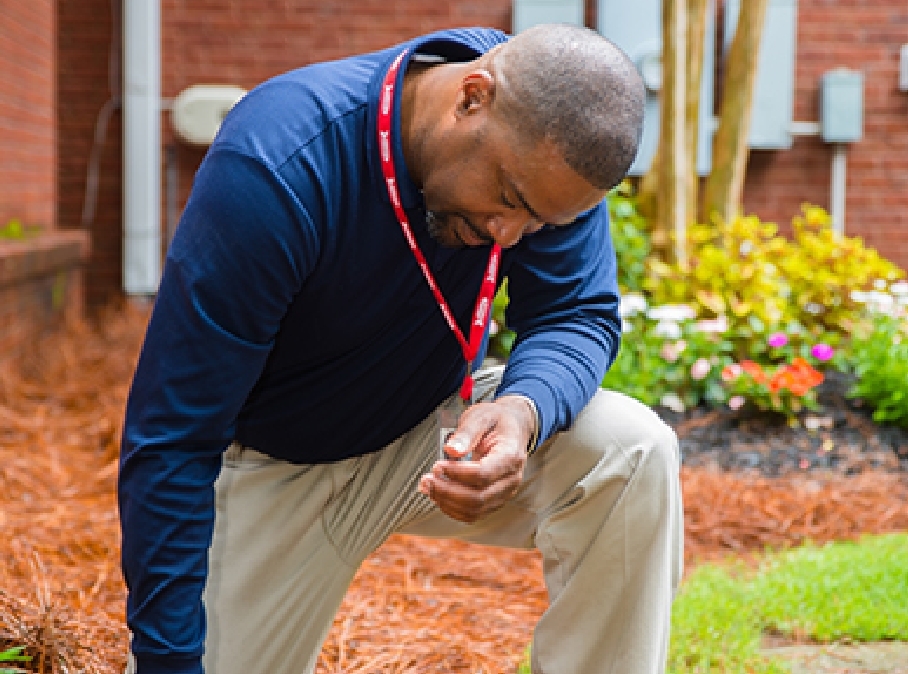 Why Choose Stark Exterminators for Home Pest Control?
As a family-owned business, we pride ourselves on going Beyond The Call for our customers. From termite protection to lawn treatments, we're committed to protecting your health and property while doing what's best for the environment.
Our Residential Pest Control Services
Service Quality That Stands Out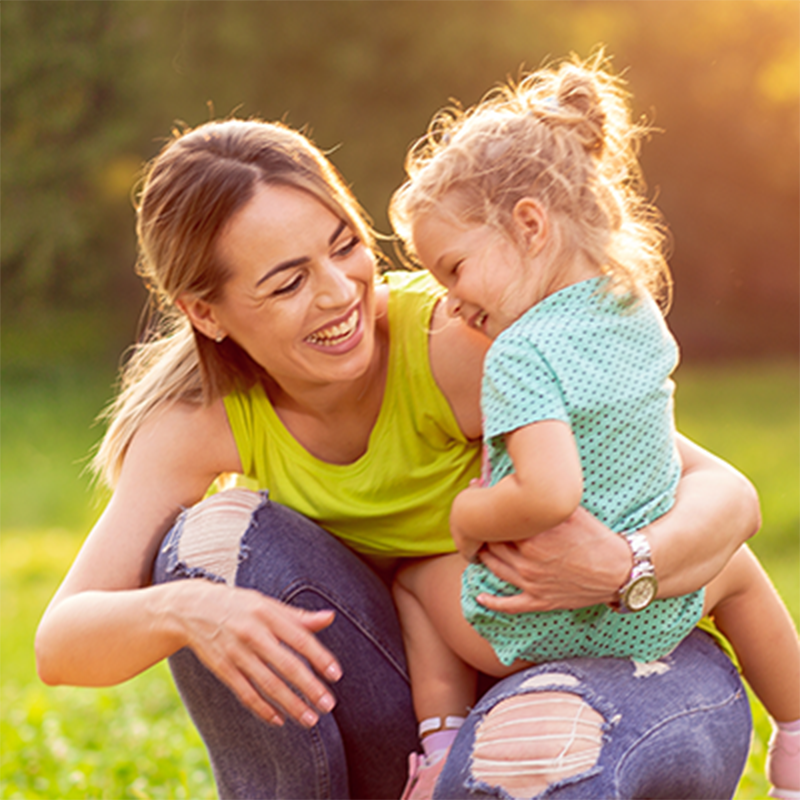 End-to-End Services
"My exterminator, Mark, was very professional and polite. He showed up on time and was very helpful with all the questions I asked. Between him and the receptionist's politeness, this will be the only exterminator we will use, no matter the price! Thank ya'll for everything you do."
- Kodrin J.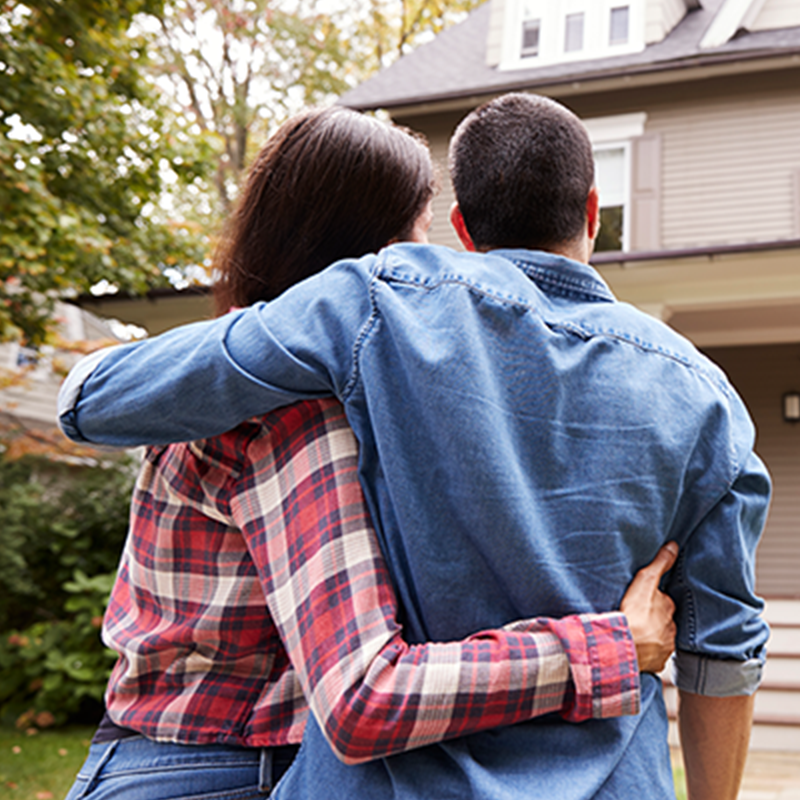 Consistency You Can Trust
"We wish to take this opportunity to praise the outstanding service we have received from our service professional Daniel. He has been visiting us since we purchased our home in 2007. There just is not enough praise we could extend to such a wonderful, attentive, friendly representative to your company."
- Judith B.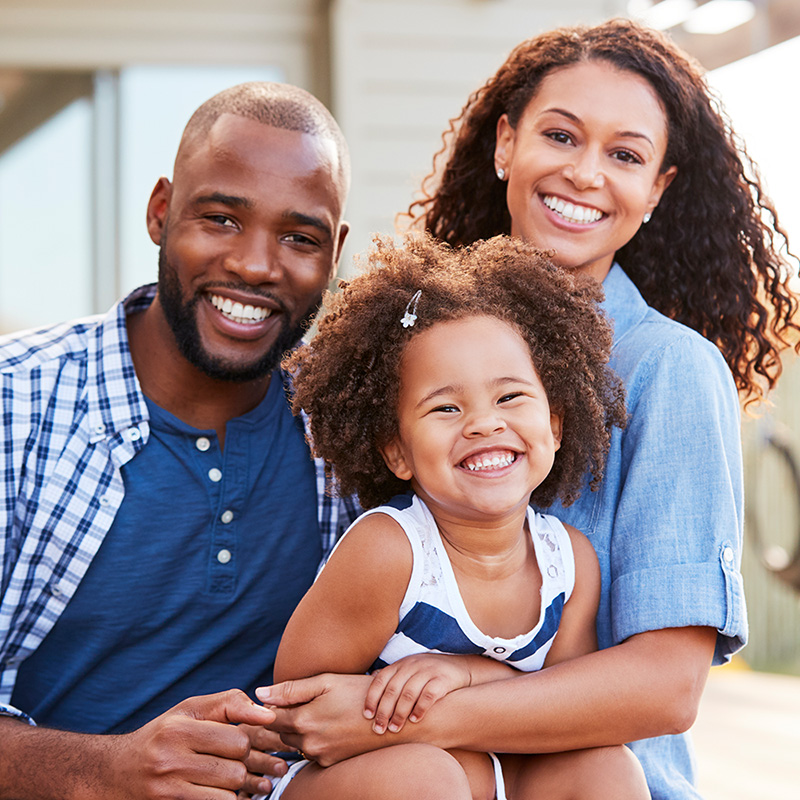 Going Beyond the Call
"Our technicians did an outstanding job! Very pleasant men and explained any questions we had! Work was done efficiently and fast! They went above the call of duty by helping us replace lightbulbs burnt out in our chandelier which were to high for us to reach! We will highly recommend you to our family and friends!"
– Clinton
We're Hiring!
As Stark grows and continues to exceed industry expectations, we are always looking for new talent to bring onboard. There is never a shortage of jobs available for interested candidates. In addition, we believe in professional development and internal promotions to provide opportunities for successful and dedicated team members to pursue their passions. Interested?
Join Our Team!